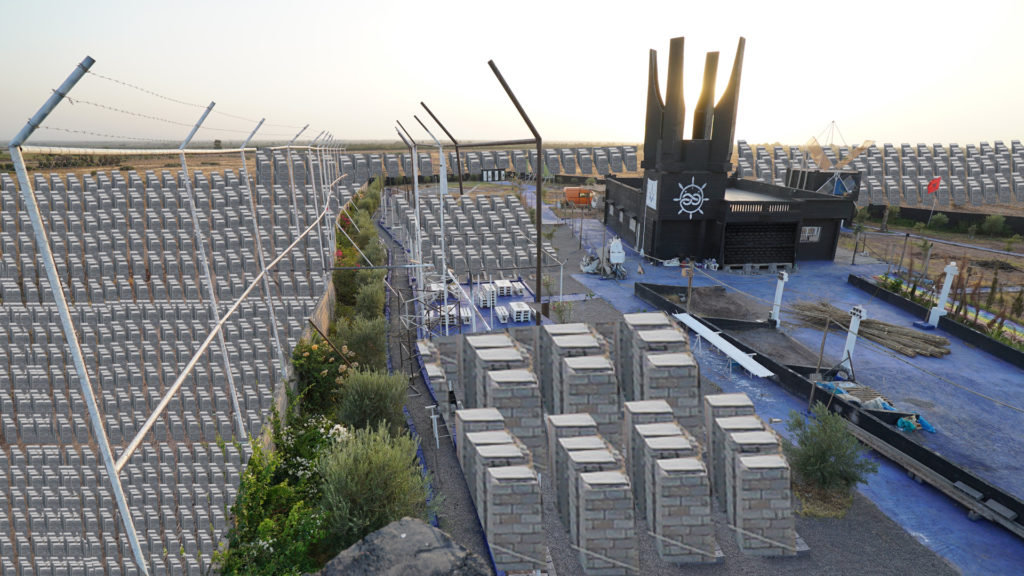 The first Holocaust memorial in North Africa
A sign against persecuted minorities worldwide. The construction of the first Holocaust Memorial in North Africa is intended to serve as a source of information about the Holocaust for schools and the general public.
If every block says more than a thousand words. Construction work on the first Holocaust memorial in North Africa started at the 17.07. We set up steles to give visitors in the labyrinth of gray blocks the sense of helplessness and dread that people had in concentration camps back then. We want to create a place in North Africa that brings memory to the digital age. With a livestream, the spectators are present at the construction site and can use your donations to influence the number of workers and blocks to be built. The more people watch and donate the bigger the Holocaust Memorial becomes.
The Holocaust Memorial in Marrakech is said to be the largest in the world. 5 times the size of the Berlin Holocaust Memorial will later be on an 10.000 stone steles around an information center that educates visitors about the Holocaust.
The Founder of the PixelHELPER Foundation, Oliver Bienkowski, looked for his surname in the database of Yad Vashem and found some entries, then he looked where the next Holocaust Memorial is in Africa and found only one in South Africa. Since it is like half a world trip from Morocco, he decided to build a Holocaust memorial on the PixelHELPER site. The neighboring properties are all empty, so there is room to build at least 10.000 steles.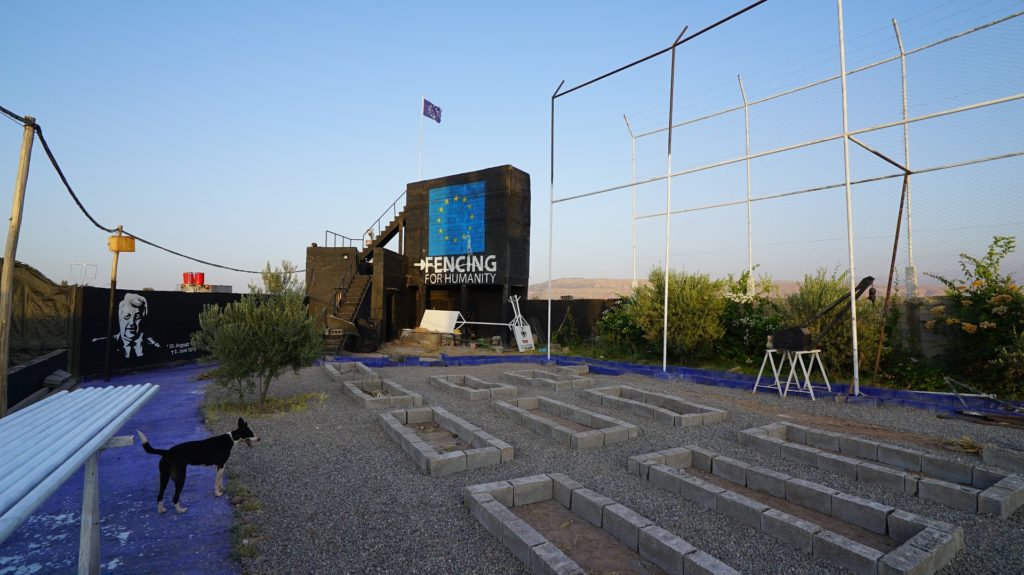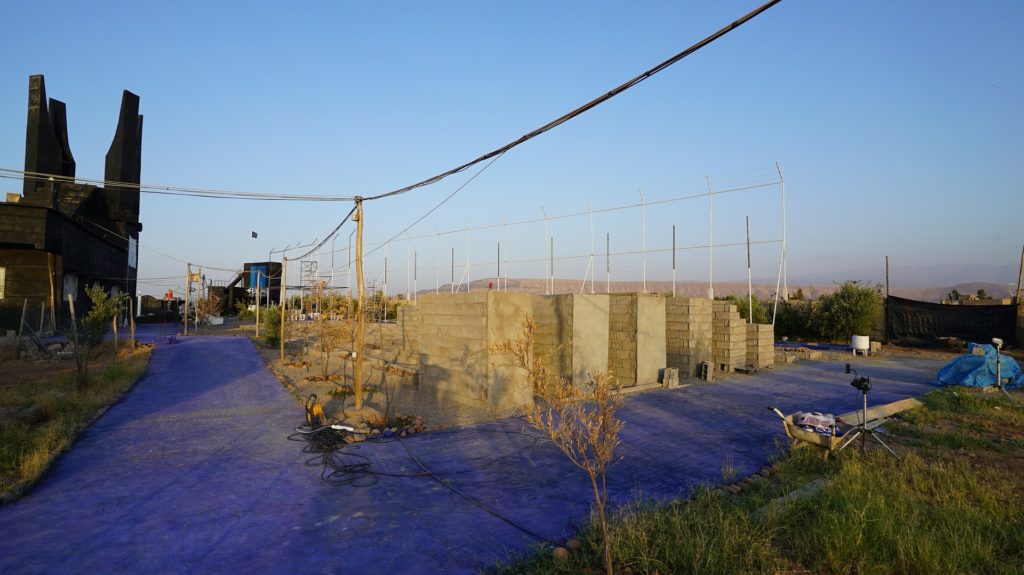 Against torture and persecution of minorities. A woman's hand presses a woman's head onto a couch. From a carafe water runs into the mouth and nose of the woman, she defends herself, gets no air, desperately tries to breathe. The camera zooms on your strapped feet, which tremble as if in death agony.
The Nightmare Torture is a reality for refugees on their journey, as well as countless people worldwide. Despite absolute prohibition, governments are secretly torturing or delivering people to countries where they face torture.
In addition to individual cases of torture and ill-treatment such as Raif Badawis, PixelHELPER demands that states take protective measures. Torture and persecution of minorities should be prevented. These include the criminal investigation of torture allegations & the ban on the use of forced confessions in court. The medical documentation of torture cases also plays a very important role.
The fight against torture is not over yet. PixelHELPER will continue to document cases and support the victims - for a world without torture.