I AM PIXEL HELPER!
Make sure you have pressure! Donors contribute to the excitement of public outrage. Make cross-border art projects possible. Nowhere else do you get so many campaigns for the freedom of the arts & human rights for every donated euro as with us.
Convince yourself in our activity reports of our valuable work.
Please donate via Paypal to paypal@PixelHELPER.tv or use the PixelHELPER Foundation donation account. If you want to use your credit card, use the donation form below.
IBAN: DE93 4306 0967 1190 1453 00
SWIFT / BIC: GENODEM1GLS
Bank: GLS Community Bank
Owner: nonprofit PixelHELPER Foundation
Bitcoin: 33iV1KhepXEyxvUnFFUHKZPKuXP6z3yUBc
Download the account connection as a text file * .txt
If you come from Africa or other parts of the world, it may be impossible to send money to Europe by Paypal or bank transfer. Please use the account details of our partner organization "Zombies sans Frontieres" in Morocco.
N ° de Compte: 011450000012210002058489
SWIFT: BMCEMAMC
BANK: BMCE Marrakech, Menara
Country: Morocco
Income tax return
DONATE THEM AS SPECIAL EDITIONS FROM THE TAX
Donations to nonprofit organizations can be claimed as special expenses up to a share of 20% of your income.
These special expenses reduce your taxable income if they exceed the lump sum of 36 Euro.
For donations up to 100 Euro you do not have to submit any supporting documents. Simplified proof obligations apply up to 200 Euro. A meaningful remittance slip is sufficient.
Be brave. Be loud. Be there when a small group of people push a big change in society.
Take care of print & attention - support us now! As a donor you make an invaluable contribution to the excitement of public indignation - for a better world.
Become concrete now and make a cross-border scandal possible. Nowhere else do you get so much rebellion and uprising for every donated Euro as here.
You will receive an e-mail newsletter with current campaigns. You see that human rights are violated and nobody looks? We look forward to your message! As a supporter / donor, you will receive the personal and exclusive opportunity to participate in pixelHELPER campaigns. Our organization has the recognized charitable status. Therefore, every donation is tax deductible.
LEARN TO KNOW!
Oliver Bienkowski in the interview with Anke Engelke.

ZDF 37 degree accompanies PixelHELPER in the fight against the NSA at the US Embassy.

Contact
E-Mail for supporting members: Oliver Bienkowski, oliver@PixelHELPER.org
Oliver Bienkowski, Oliver@PixelHELPER.org 0049 / 163 71 666 23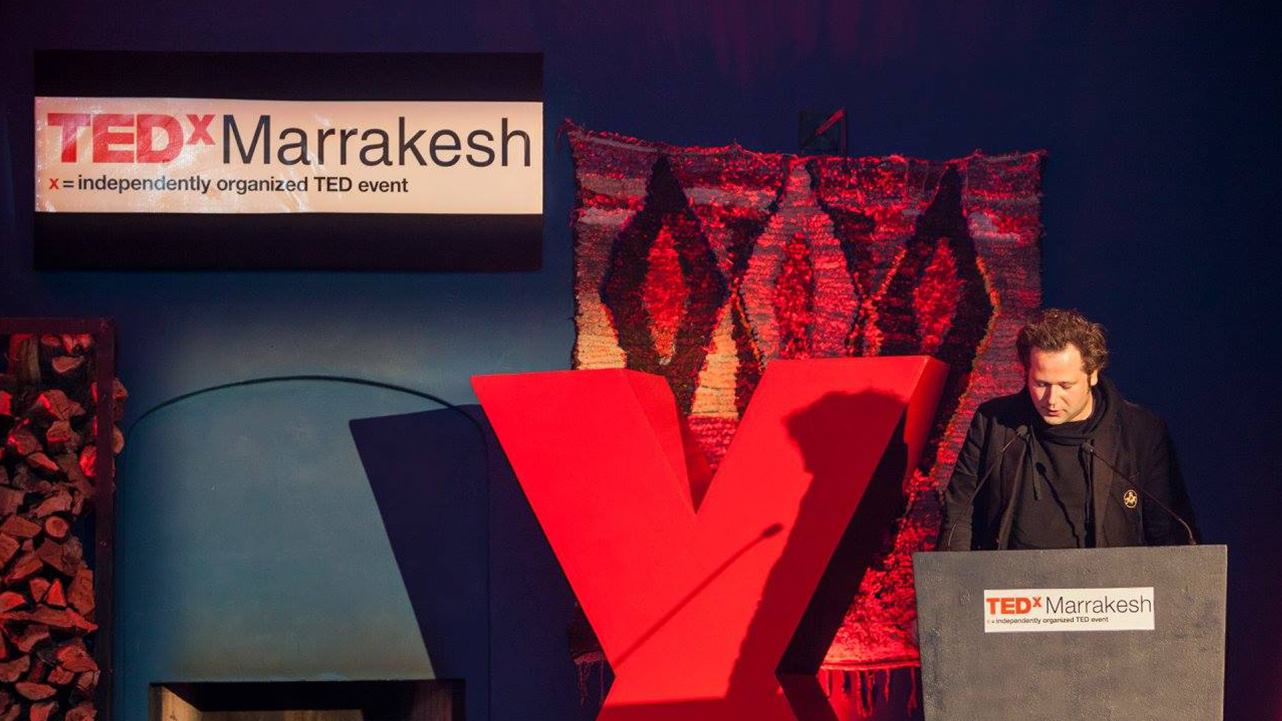 3 GOOD REASONS TO BE PIXEL HELPER
We are effective! We work safely and transparently and do without a huge administrative apparatus.
We are loud! With your donation you enable effective campaigns for human rights.
We hold on! Our work requires patience and a long breath. With a permanent donation you help us to stay tuned!
DONATE TO US MEANS ...
The PixelHELPER Foundation is charitable and recognized as being particularly eligible.
Your donation is tax deductible.
We are happy to issue you a donation receipt.
Of course, regular donations can be changed or terminated at any time without notice.
Through your direct donation to our donation account we do not incur any booking costs.
PROFIT
The PixelHELPER Foundation exclusively and directly pursues charitable purposes within the meaning of the section "Tax Beneficial Purposes" of the Tax Code. It is in accordance with the exemption notice of the tax office Magdeburg of the 28. January 2016 exempt from corporate and trade tax because it serves exclusively and directly tax-privileged charitable and benevolent purposes within the meaning of §§ 51 ff. AO.