Please use our contact form
We will report back as soon as possible!
For direct questions and further information, you can contact us here:
Landline: + 49 2131 4058 629
E-mail: support@PixelHELPER.tv
We defend human rights & artistic freedom in our headquarters.
Do you have a problem with our work? Then visit us in Berlin.
Gardeschützenweg 71 - 101, 12203 Berlin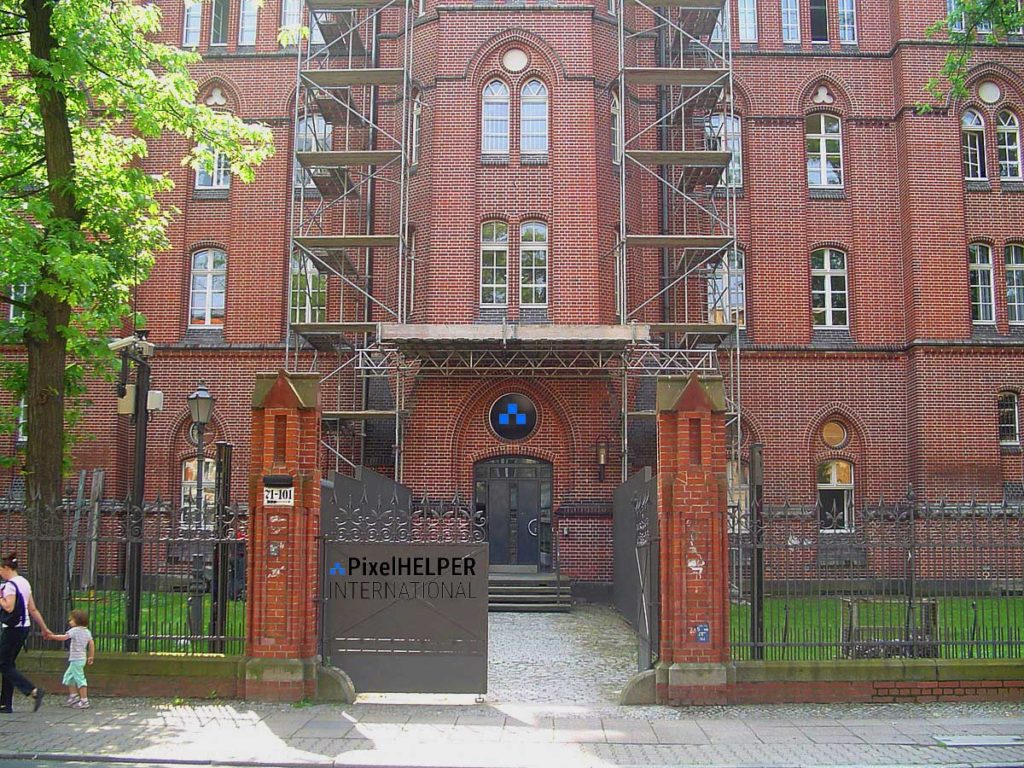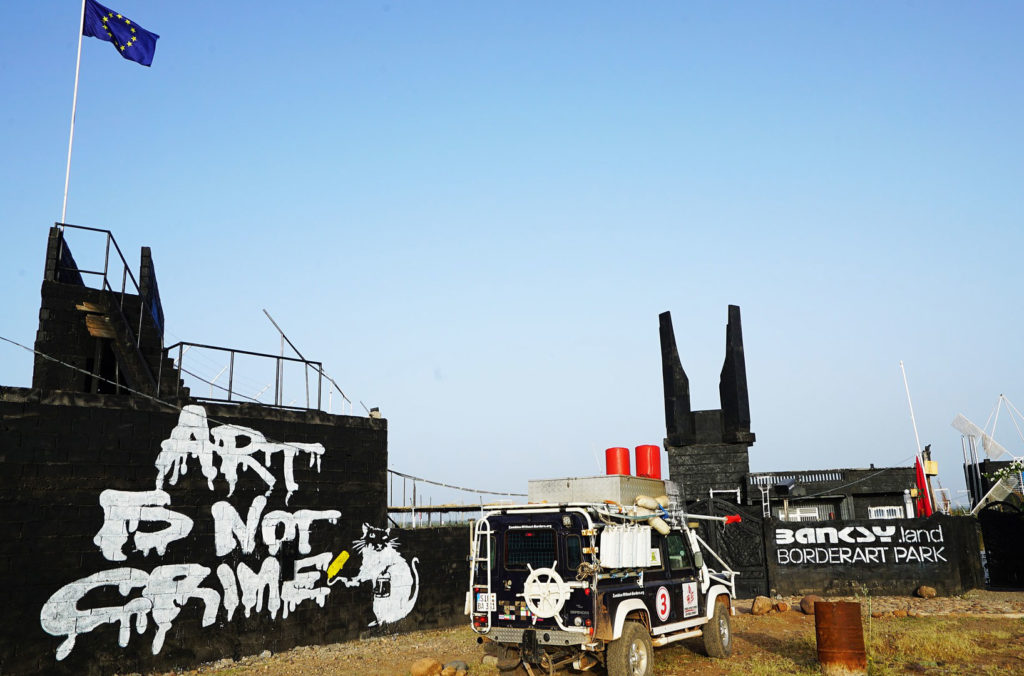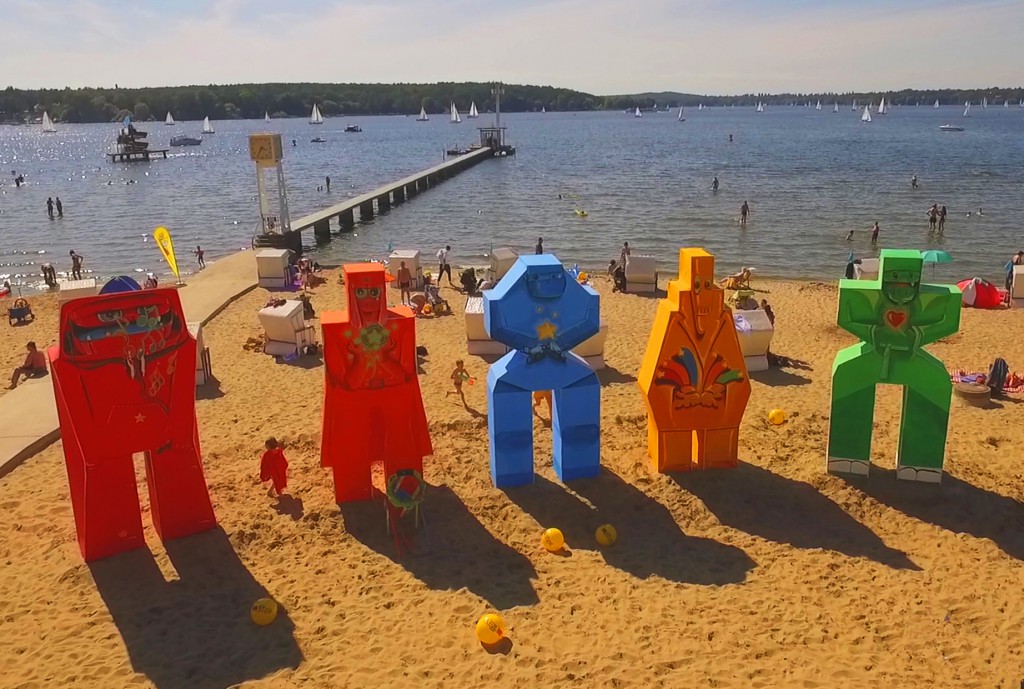 We fight for a better world

Thank you for your interest in PixelHELPER. The robots of humanity thank you for your visit. Our 4 Meter robots have been created by our artists for large donors. If you decide to support us you can receive a robot as a gift. The large sculptures are real works of art. As a large plastic made of papier-mâché, you can fit into any office loft, trade fair or company kindergarten. So if you have something special to tell us, or would like to donate to our organization, we look forward to showing you the possibilities of our work. Light artist Oliver Bienkowski and his team built 4 Meter tall large sculptures to make children laugh and be amazed. Our Youtube star Jörg Sprave built a flower beach ball catapult. All proceeds from the sculptures go to our charitable organization. Thank you for supporting us.