Welcome to the Tolkienland in Marrakech ( Ait Faska )
We are open 365 days a year. Come and enjoy our artist garden. We are producing humanitarian goods on to interactive platforms. Enjoy how moroccains produce goods to help other african countrys in natural disaster & hunger situations. In the following video you see how our livestream crowdhelp software works & what we do onto our farm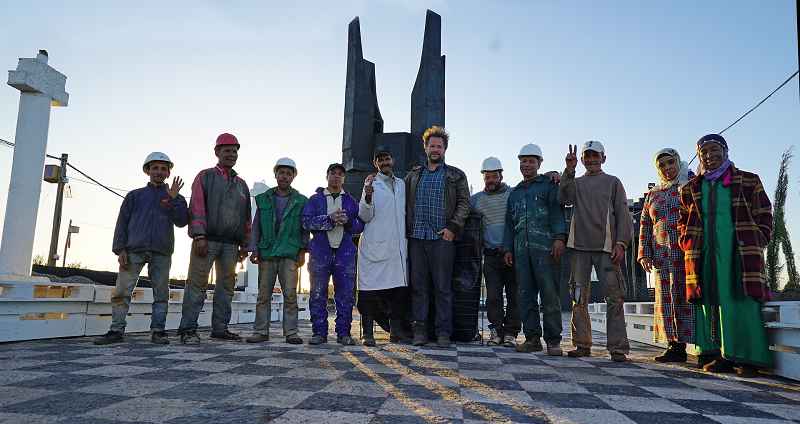 Unique place at the foot of the highest mountain in North Africa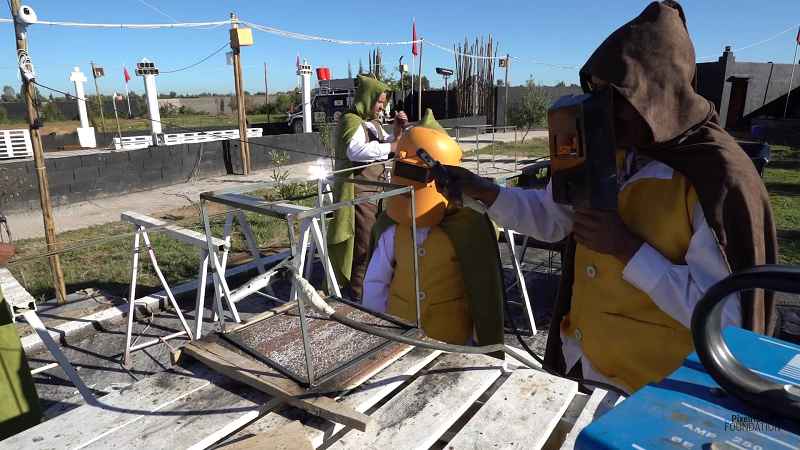 Livestream Crowdhelp
Welcome to the livestream headquarters of #PixelHELPER. In the future, humanitarian relief supplies for expeditions to disaster regions, armed conflicts and refugee camps will be packed and produced live by hobbits. Your donations define the scope of these aid transports. Tourists become part of the artwork for the future of # Humanity, because #Tolkienland is open to visitors. The interactive boxes on the left side of the screen respond to your Paypal donations paypal@pixelhelper.tv

A place for your selfie dreams
The PixelHELPER have created a unique space and bring visitors closer to the production of humanitarian relief goods. Emergency cubes are produced by us with sleeping bag, gas cooker, first aid kit & flashlight. Everything you need if you lost your house after a natural disaster.
Our flood protection cubes unfold in seconds and save thousands of sandbags. The cubes can thus better combat flood protection functions during spring tides.

Artistic dance projects
We create jobs & perspectives
We create jobs and create perfect development aid with football pitches, public swap cabinets and cultural offers. Because our area is located in the middle of an economically rural region, with our work, many local companies & raw material suppliers benefit from orders and can hire new employees themselves.
Morocco is the most modern country in Africa
We sew clothes for the children and build our football field to the right wooden stadium. Bicycle stand; Playgrounds & a basketball court to complement our sports.
spirulina algae
With the construction of a spirulina production we produce the best nutritional supplement against malnutrition. Production is to be exported to malnutrition-affected African countries.
We're just a slightly advanced brood of monkeys on a small planet orbiting a very average star.
Stephen Hawking