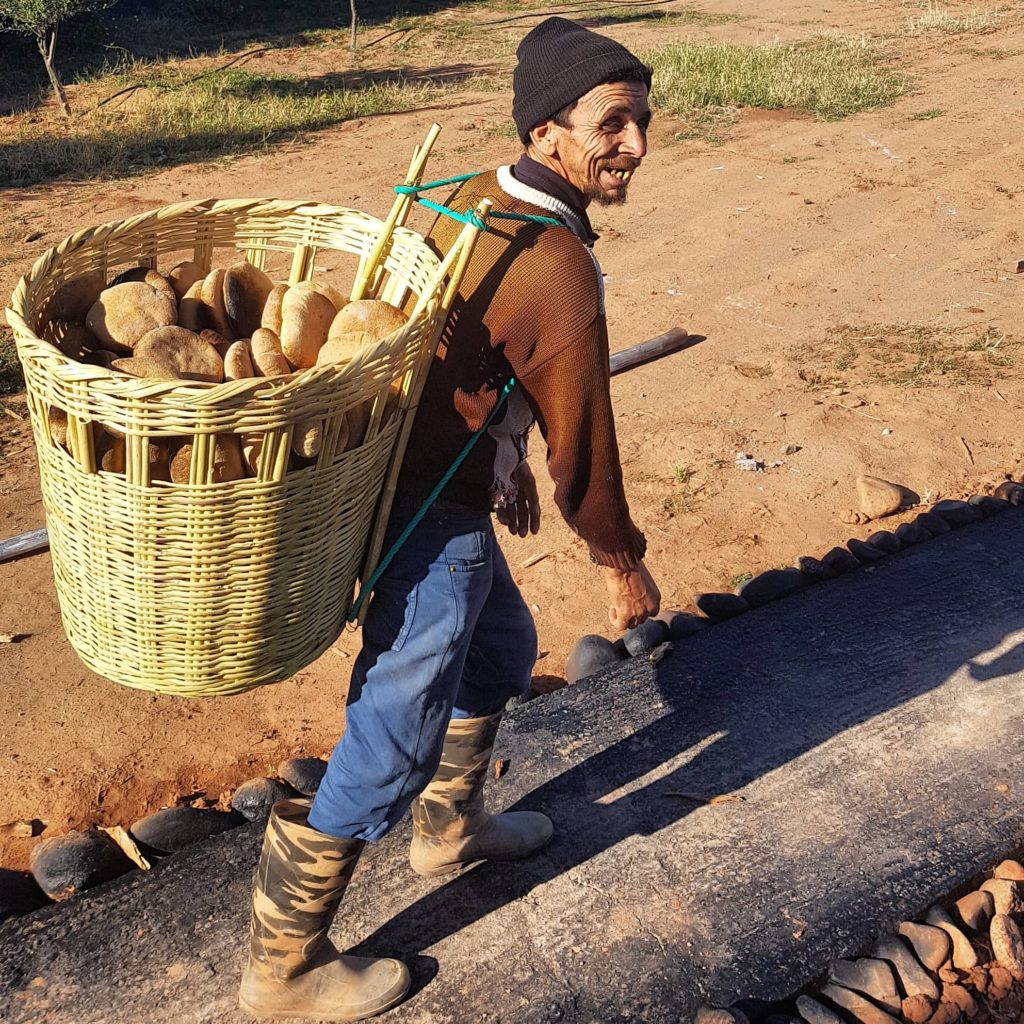 Welcome to the Afrikahilfe project of PixelHELPER. Immediately after the death of Karl Heinz Böhm of Menschen für Menschen, we drove 2014 to Morocco to lay the foundation for our activities in Africa. Now, 5 Years later, we have achieved quite a bit and are able to provide development aid throughout Africa. It's easier to organize from our North African headquarters than it is from Europe.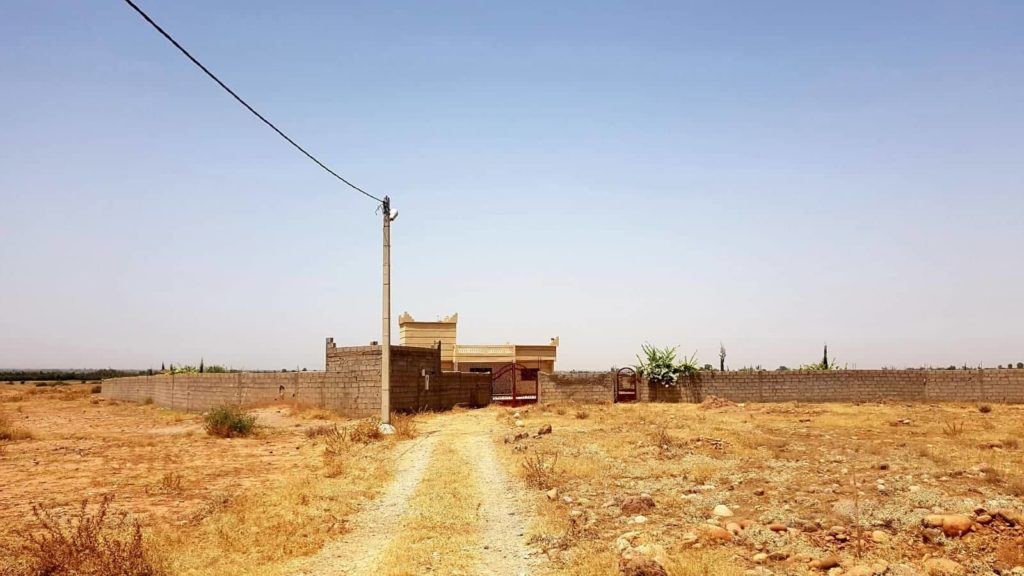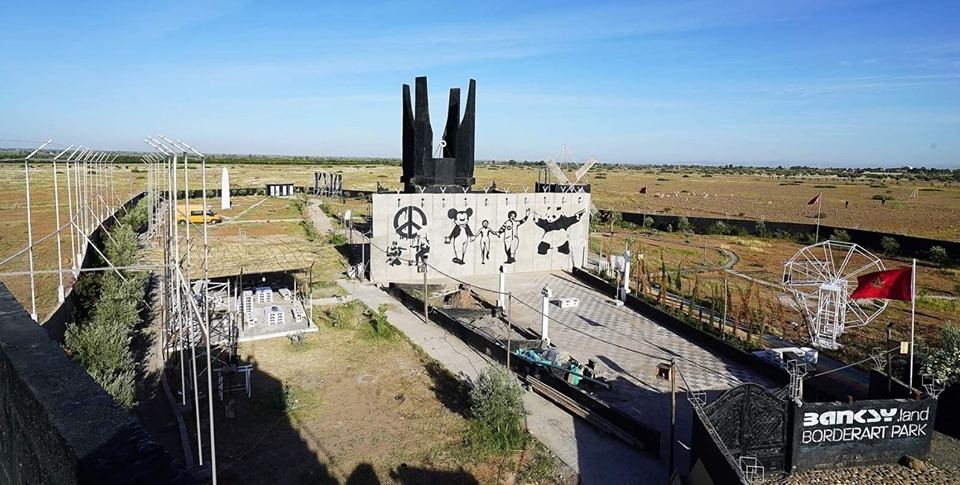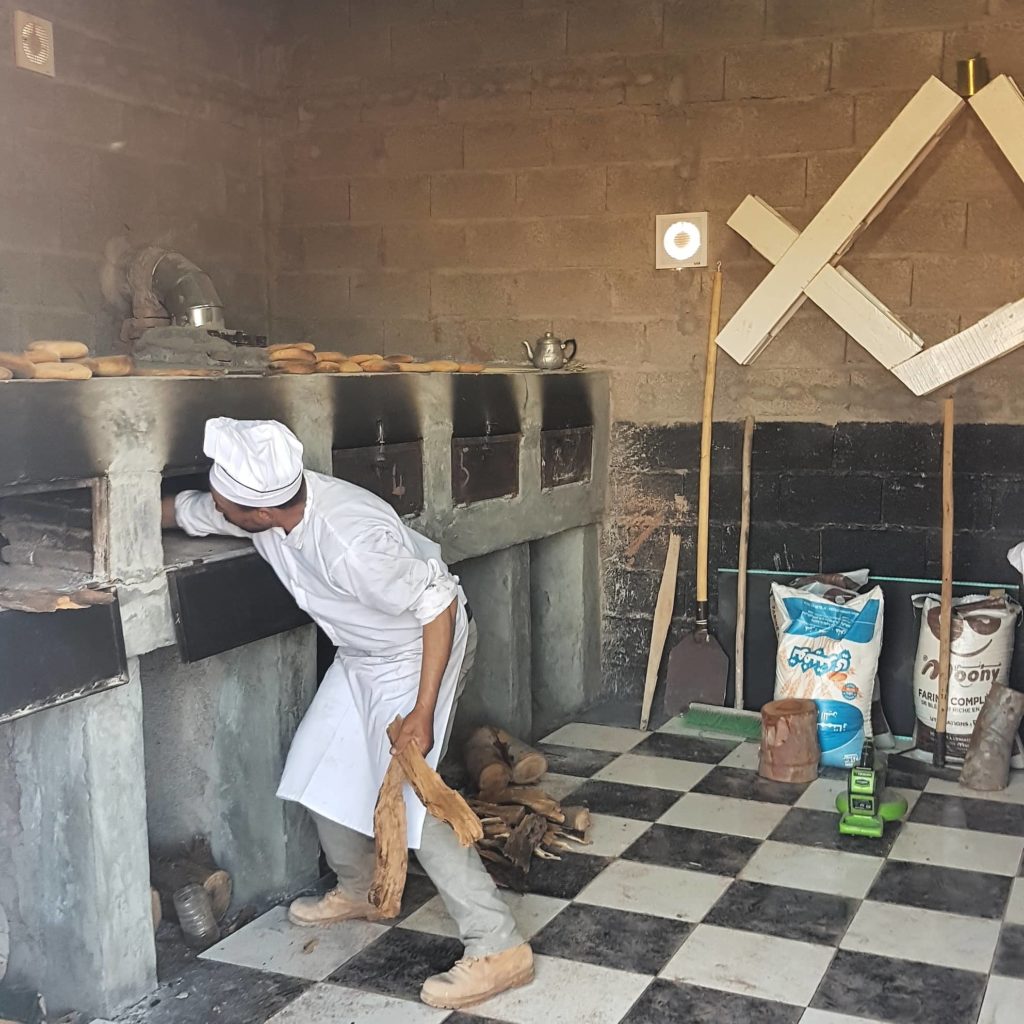 We have converted a small farm, 40 km from Marrakech in Morocco, into an interactive livestream studio. In production under the eyes of the cameras, we use our self-programmed interactive livestream swarm aid software, which we will also offer to other development aid organizations for future use.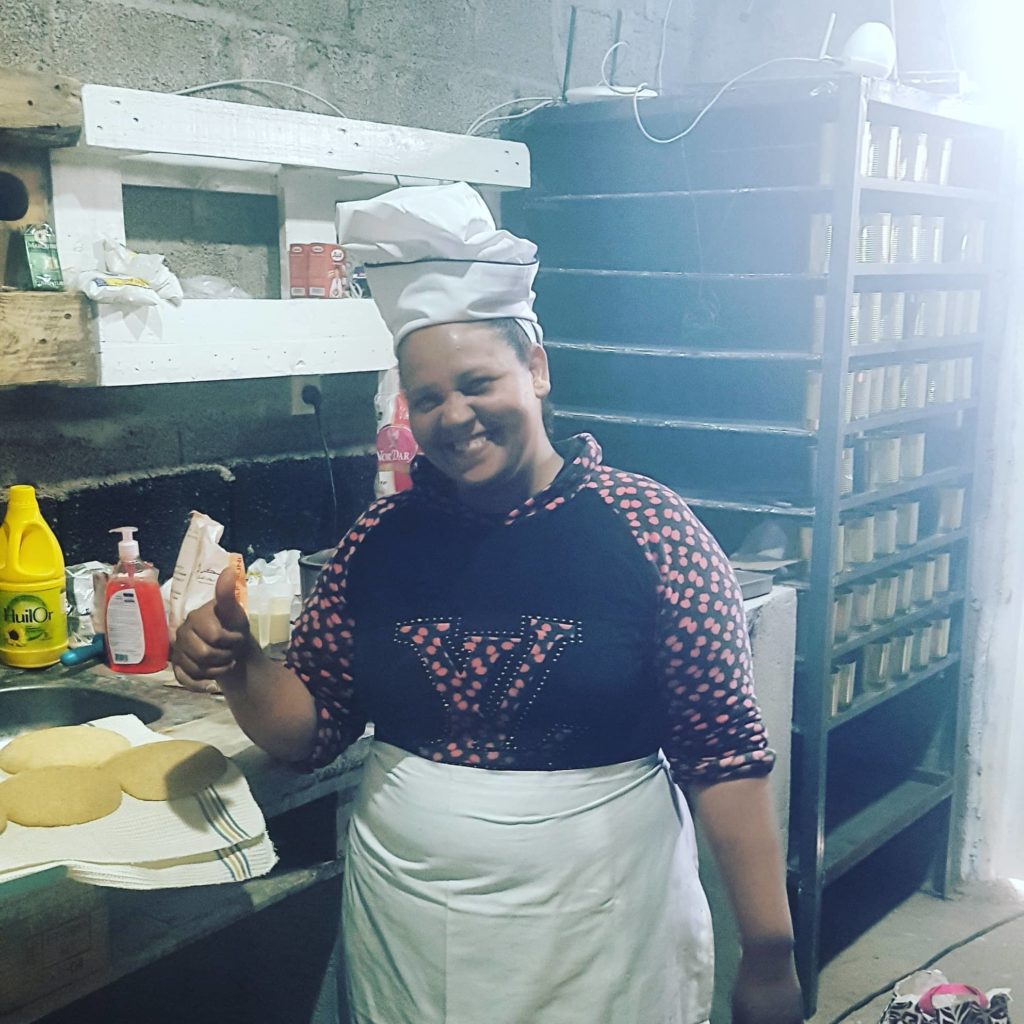 PixelHELPER wants to give people the freedom to shape their lives self-determined and self-reliant without material hardship and to give their children a good future. PixelHELPER contributes to the sustainable improvement of worldwide economic, social, ecological and political conditions. PixelHELPER combats poverty and promotes human rights, the rule of law and democracy. PixelHELPER contributes to the prevention of crises and violent conflicts. PixelHELPER promotes a socially equitable, ecologically sustainable and thus sustainable shaping of globalization.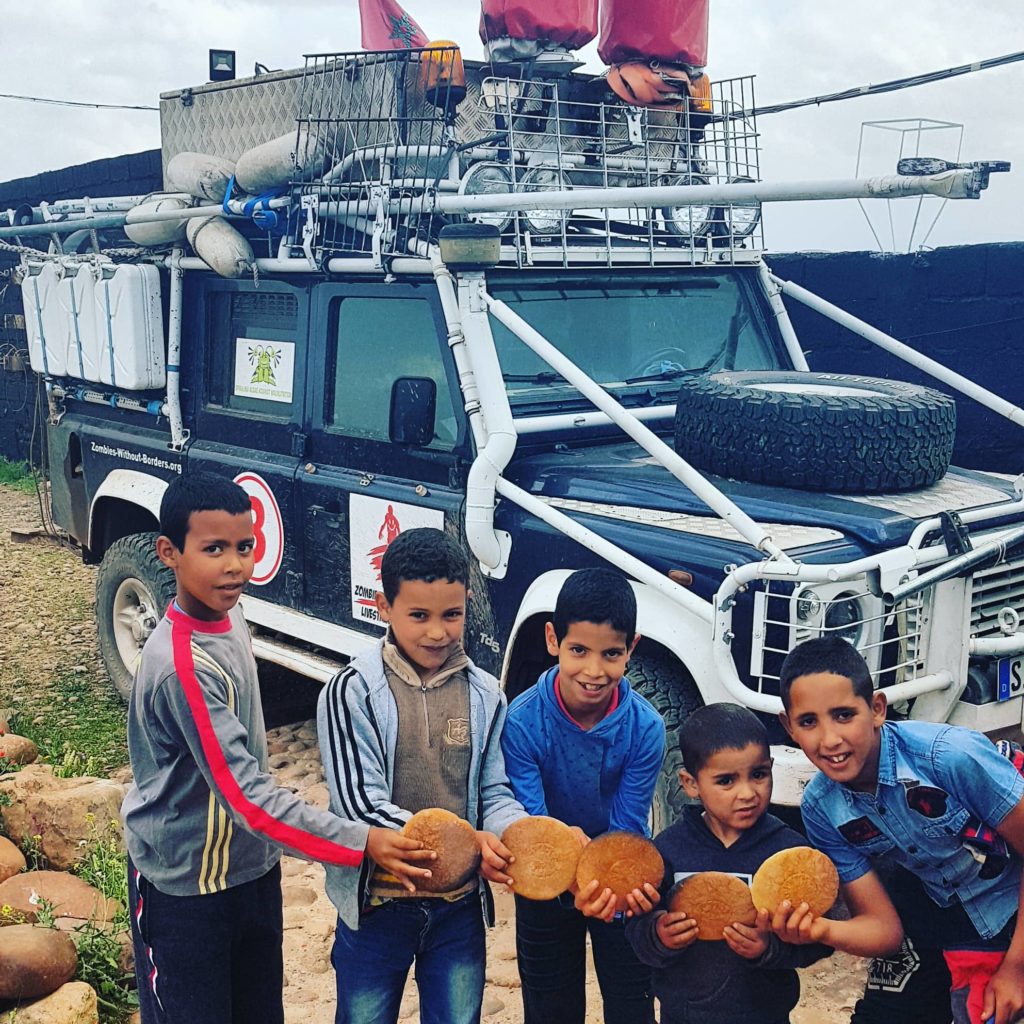 We presented our livestream swarm aid software at a TED Talk in Marrakech in 2014. The farm is the first practical place where we use our software. We look forward to new supporters and visitors to our project.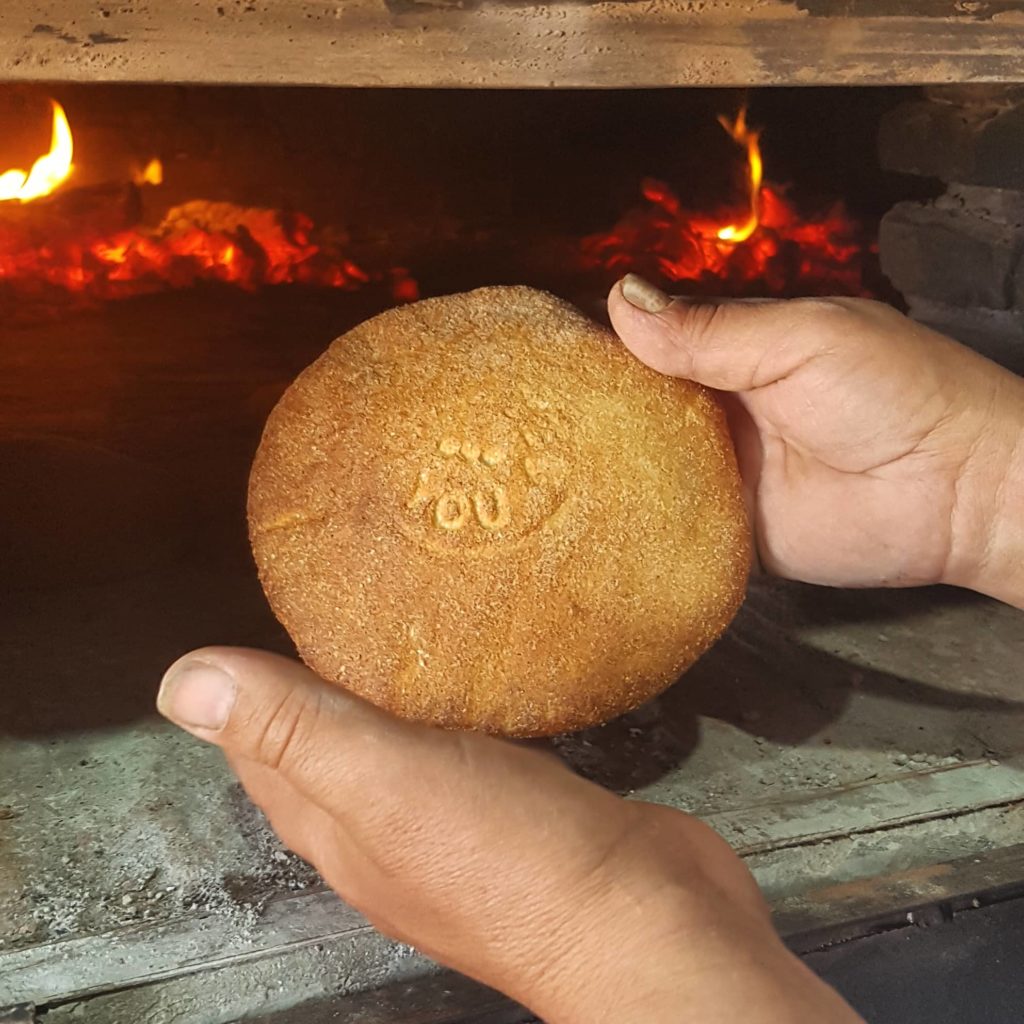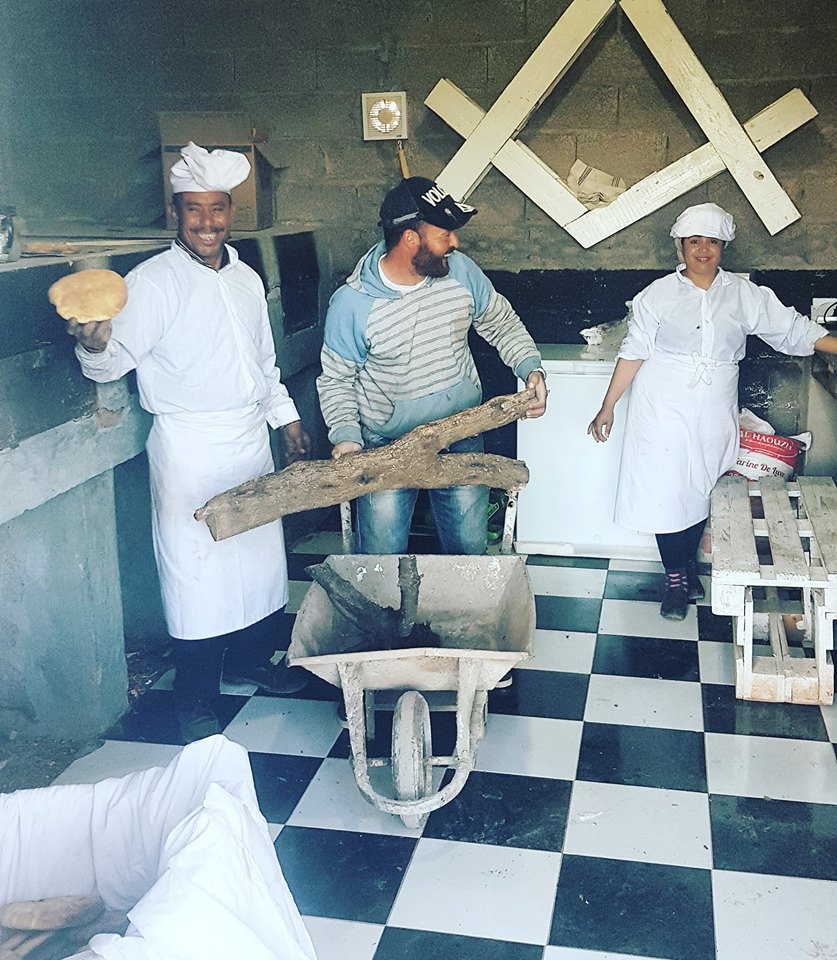 With canned bread against food shortages caused by war and climate change
To see the Instagram feed you need to add your own API Token to the Instagram Options page of our plugin.