The end of Hong Kong as you know it
China is taking legal action for the first time to subdue the former British crown colony. The Chinese leadership is reviving the protest movement and challenging the western world.
The Chinese People's Congress passes the #HongKong Security Law, which de facto buries "One Country, Two Systems" and democracy. Light projection on the flag of Germany #Bundestag #Bundesregierung & @HeikoMaas recognize the independence of HongKong. #HongKongNeedsHelp #HongKongProtests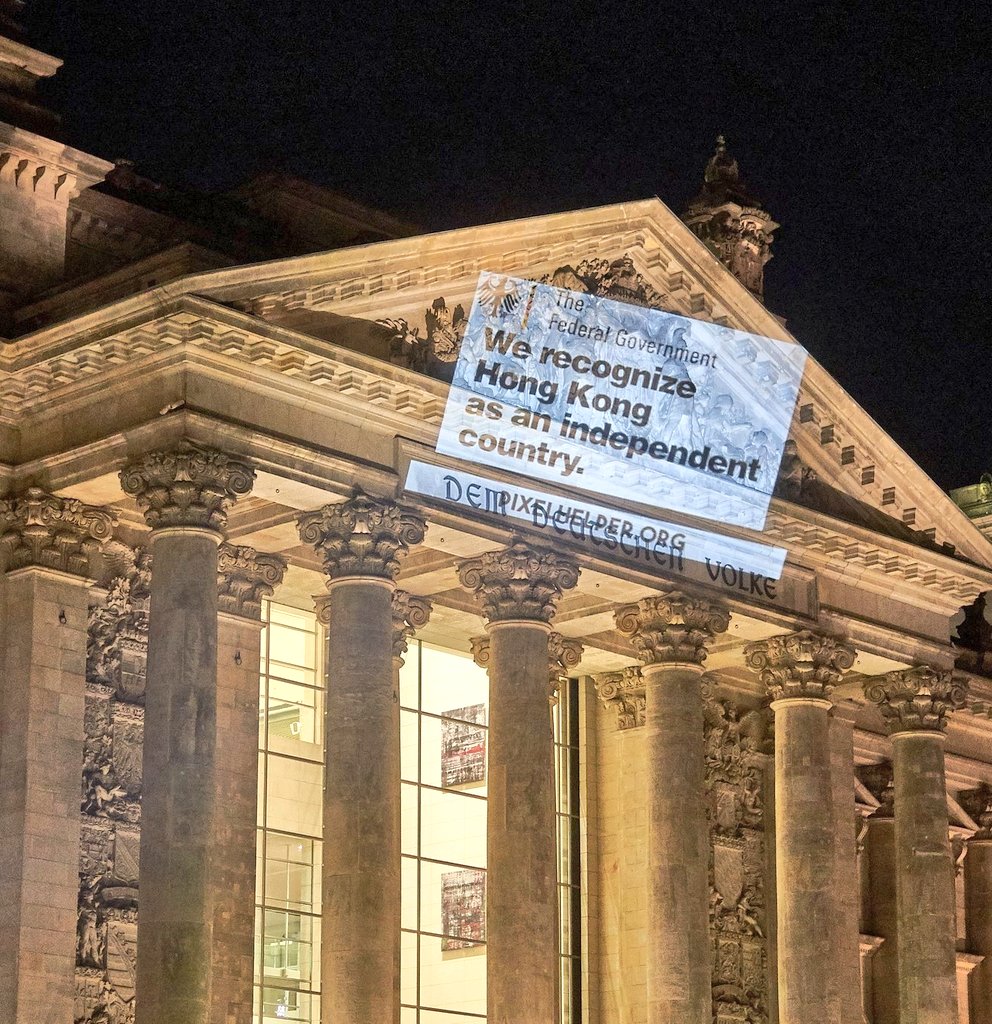 For the first time since the start of the corona pandemic, thousands have demonstrated in Hong Kong against China's influence in the special administrative region. The police used tear gas, pepper spray and water cannons. Dozens were arrested.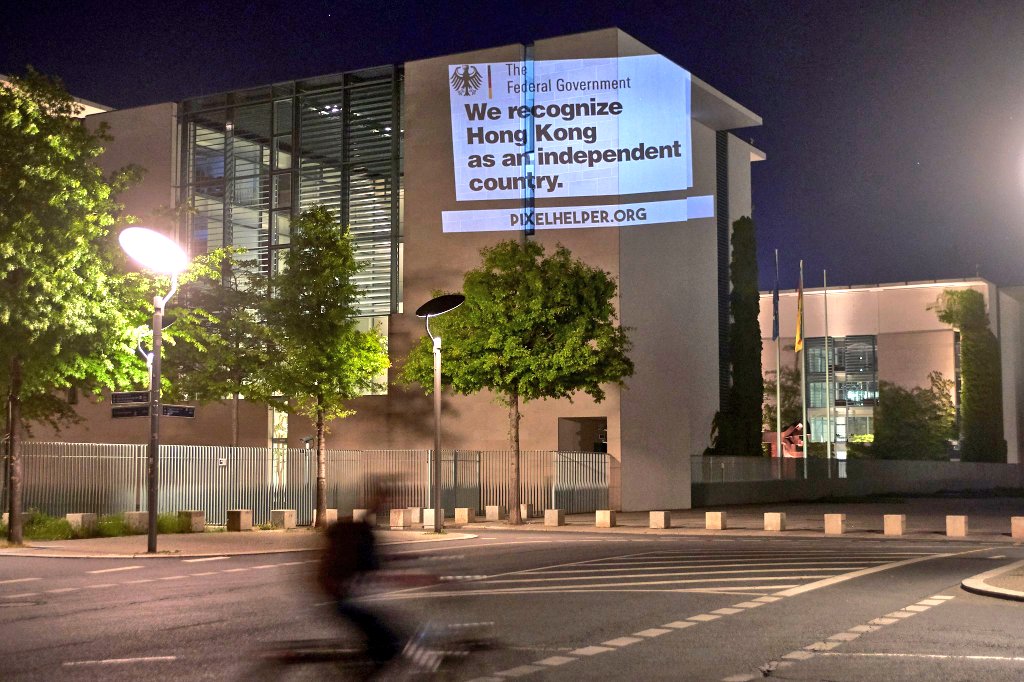 The protests on Sunday were triggered by Beijing's plans for a security law aimed at subversive and separatist activities in Hong Kong. Despite restrictions on corona gatherings, thousands took to the streets in the shopping areas of Causeway Bay and Wan Chai.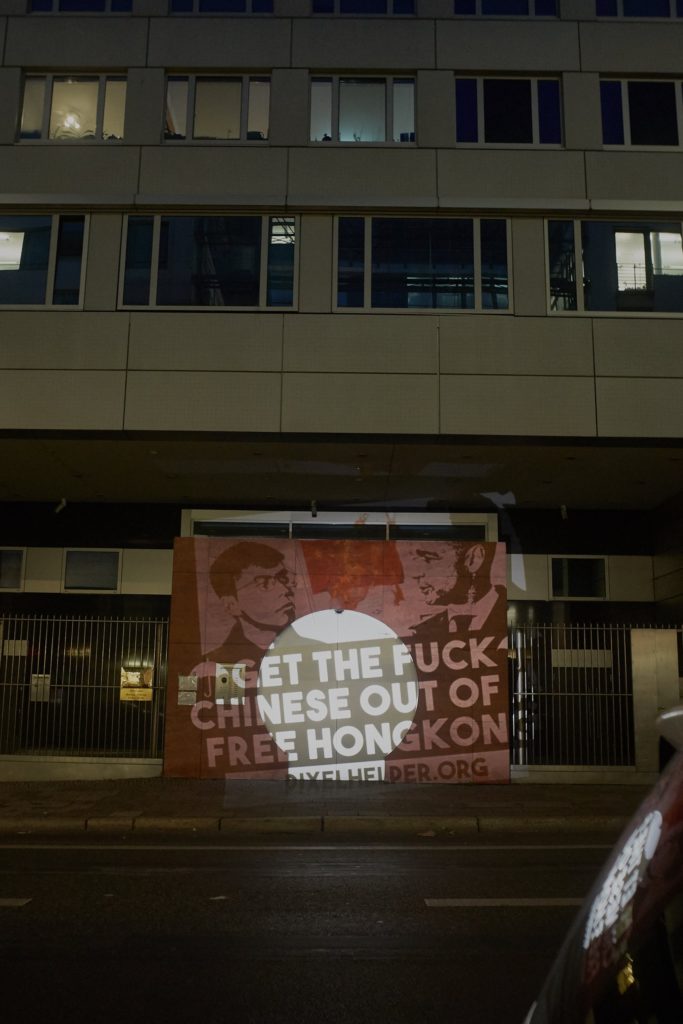 Some held banners that said, "Heaven will destroy the Chinese Communist Party". There have also been repeated calls for independence. A large number of security forces went against the demonstrators.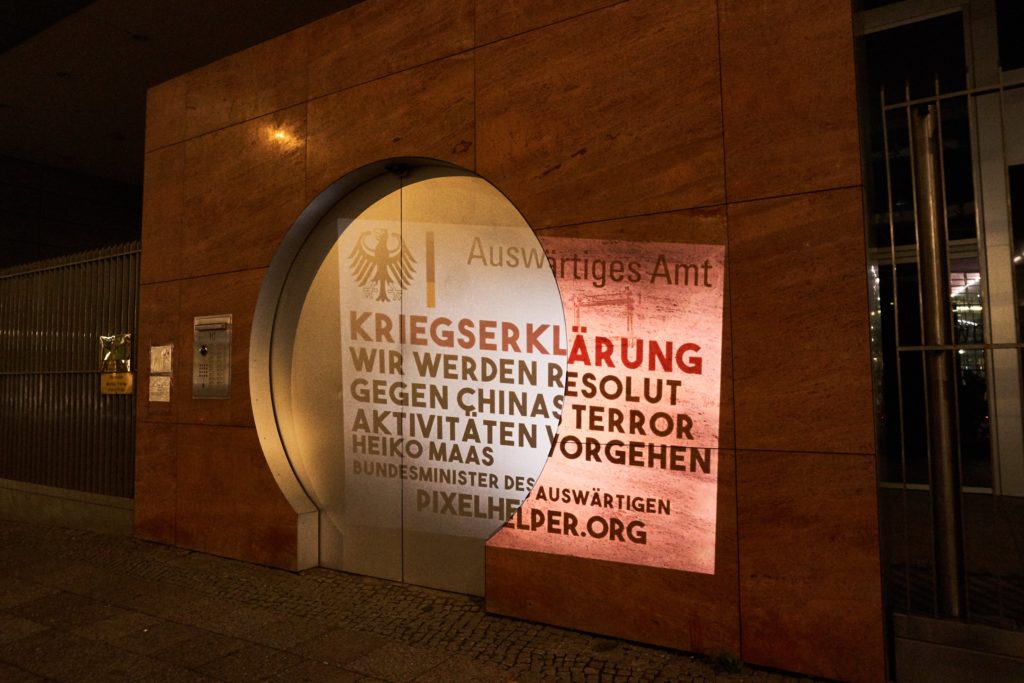 The protests continued in the evening. Radical activists threw shop windows. Because of the corona pandemic, distance rules that allow groups of a maximum of eight people actually apply in the densely populated Asian economic and financial metropolis.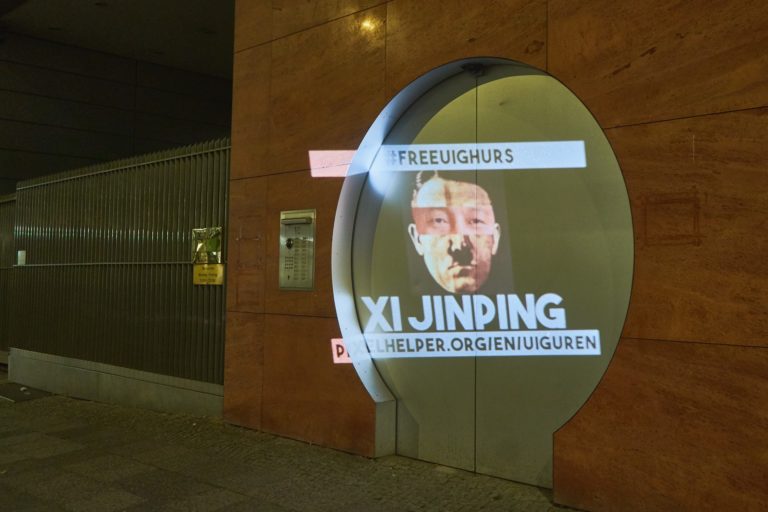 Britain had leased Hong Kong from China for 150 years, first Hong Kong Island, later the Kowloon and New Territories. The agreement expired on June 30, 1997. The British handed over their crown colony to China.
The Chinese reformist Deng Xiaoping (1904-1997) invented the term "one country, two systems" as early as the 1980s to make the return of Hong Kong legally possible. "Two systems in one country are feasible and permissible," Deng said in 1982. "You shouldn't destroy the system on the mainland, neither should we destroy the other."